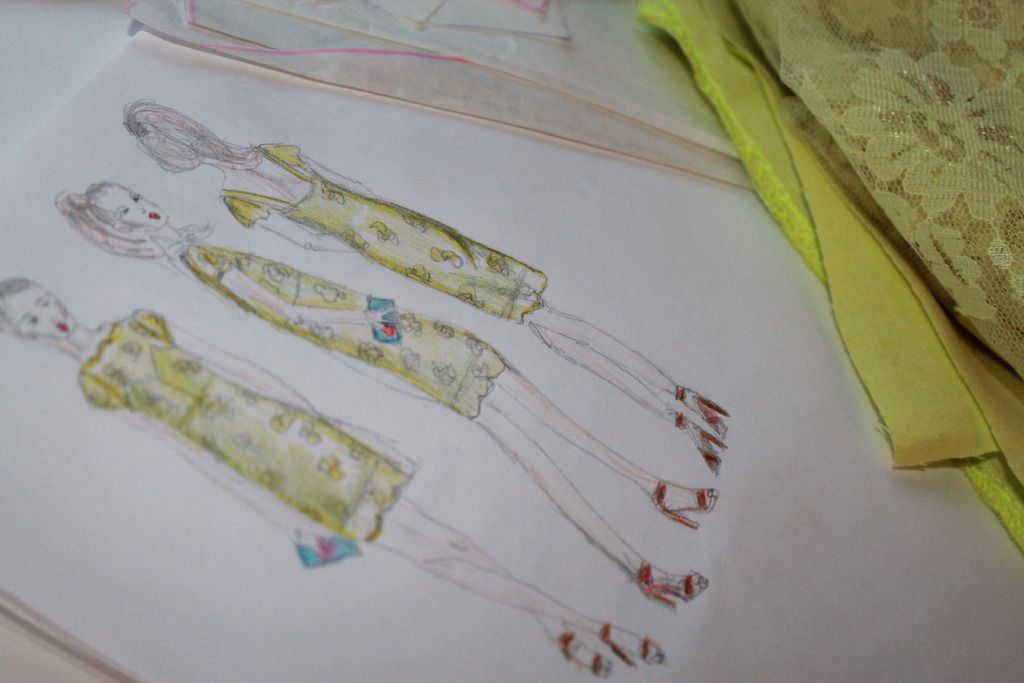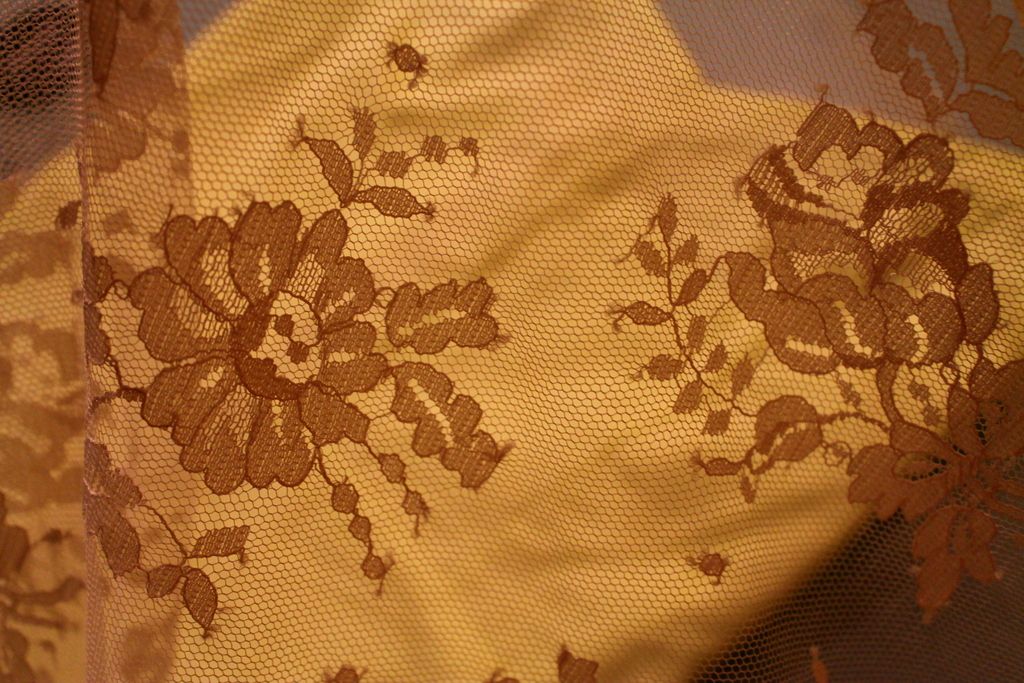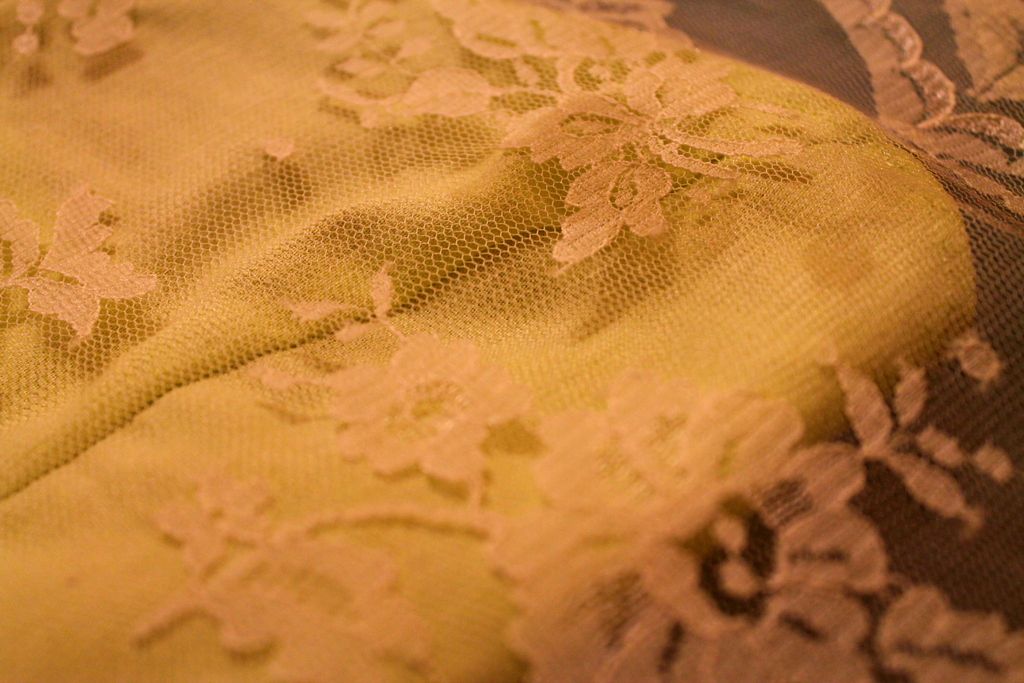 ¡Hola!
Hacía mucho tiempo que no actualizaba, principalmente por falta de tiempo, pero hoy he decidido hacerlo para mostraros el "proyecto"/creación que tengo entre manos.
Se trata de un vestido de dos capas: una exterior de encaje y una interior con escote con forma de corazón. He adaptado el patrón de un vestido de novia que encontré hace ya un tiempo.
¡Espero que os guste y que tarde o temprano lo veáis por aquí!
Hey there!
Long time no see. It's been some time since I last posted, mainly due to lack of time. Today felt like posting my new 'project' - the creation I'm currently working on.
It's a lace dress with a heart-shaped short dress underneath based on a bride dress pattern I fell in love with some time ago but did not find the change to use it until now.
I hope you like it! You'll see it over here shortly (hopefully).
M