I'm new in Instagram. Here there are the compilation of the pictures I have been uploading lately.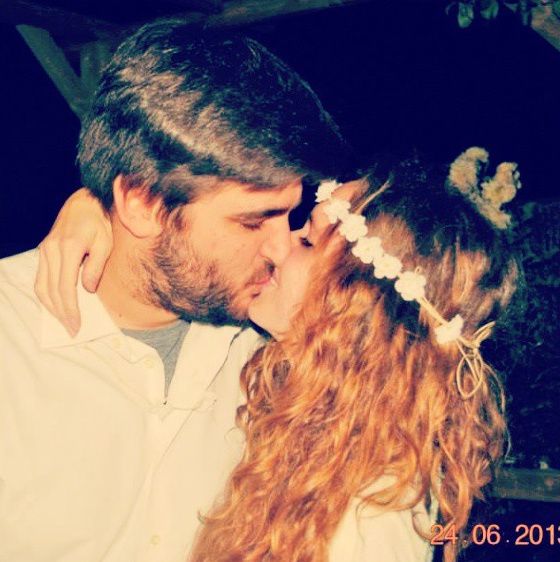 La fiesta de Sant Joan en la piscina de Irene, con unas tiaras de margaritas preciosas y dress code en blanco. / Sant Joan's pool party in a wedding-like white dress code at Irene's. Thank you for the supercute daisy tiaras!
La feria. No me gusta, pero las luces valen lapena. / Leaving the fun fair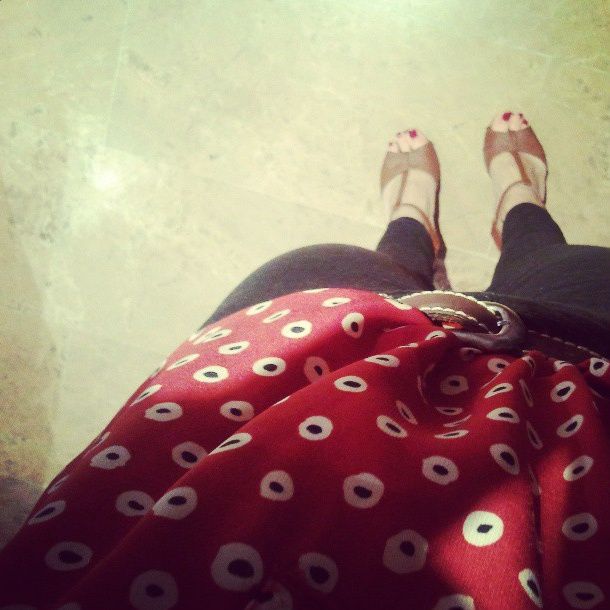 Lista para salir con un vestido a modo de blusa / Ready to go in a dress became a shirt
Festa Major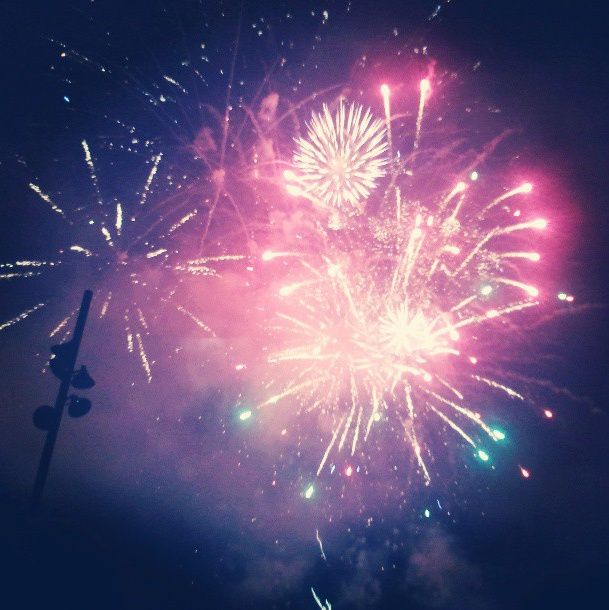 Fireworks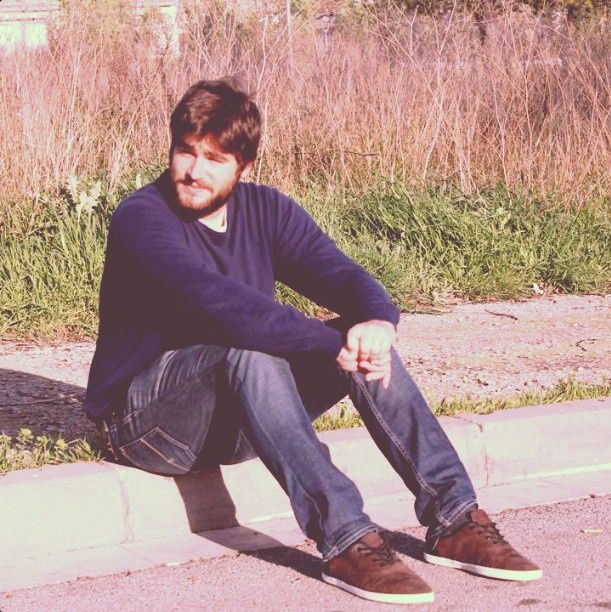 Mi chico / 7-years-lasting-love boydriend <3
"Working"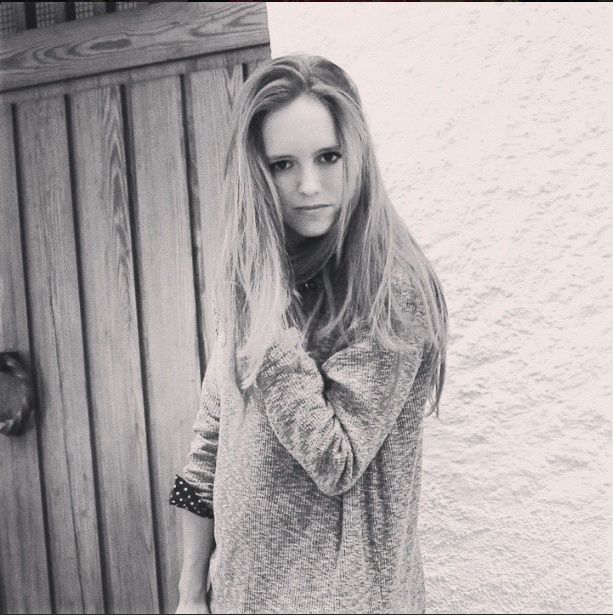 Post anterior con blusa y jerséi DIY / Previous post in DIY shirt plus jumper
Declaro mi amor a Tito. Quiero/necesito un pomerania con su corte de pelo! / Loving Tito The Pom - I want need a pomeranian in this cutie hairstyle
Post anterior con vestido DIY / Previous post in a DIY dress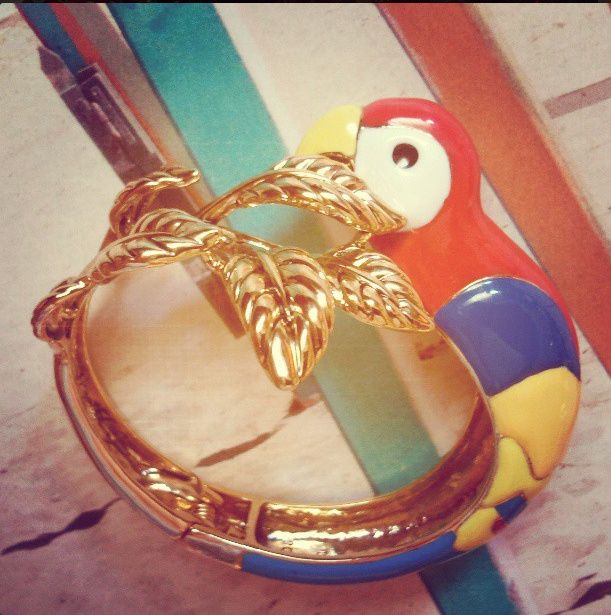 New in
Último post / Latest post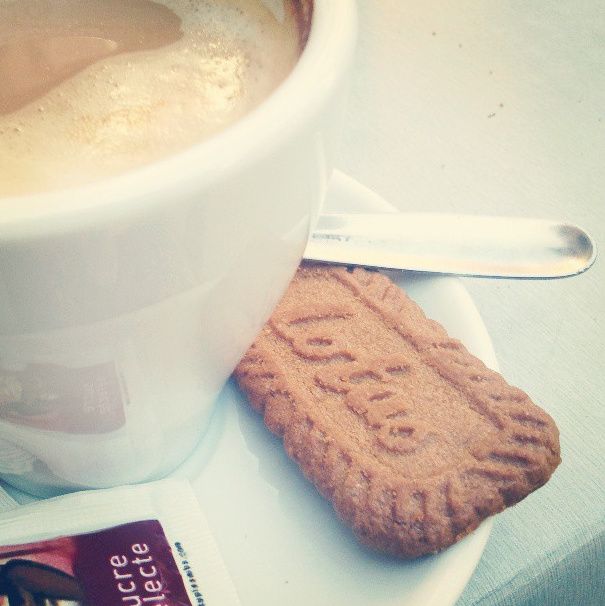 Deliciosas galletitas caramelizadas con café y una buena conversación con mis chicas favortias dando la bienvenida a Marina. / A yummylicious cinnamon cookie with a coffe plus a good speech with my girl friends. Wilkommen Sie, Marina!
Follow me @Theycalledmequietgirl
M